Latest listings updated hourly
Find the latest listings available in your area in an easy to use search!
Find a Home »
Meet Our Team
Our goal is to ensure that you have the best San Diego Real Estate Experience
Meet our Agents »
Get a pro home valuation
Would you like to know the value of your home? Get an expert evaluation!
Get your Report »
We were relocating to San Diego from Hawaii and ready to purchase a home. Keith and Stacy Roby came recommended to us by my sister-in-law and were exactly what we were looking for. Stacy contacted us right away to get a feel for what we needed in a home. She listened to all our concerns, wants and needs and was sending us listings immediately. Both Keith and Stacy were always prompt as answering messages and emails and kept us updated daily on new listings they thought would interest us. They are very knowledgeable about the San Diego area and were able to guide us to the perfect neighborhood for us. They were very patient as we toured MANY houses (often with our 3 children in tow) and helped us every step of the way in our home buying process. We are so grateful for all their help and expertise and I am happy to say we found the perfect home for our family!
No doubt about it, running a home is a handful−way more than a handful if you're ambitious enough to dabble in home improvement. But whether you're aiming to paint the living room or just take out the trash, there are…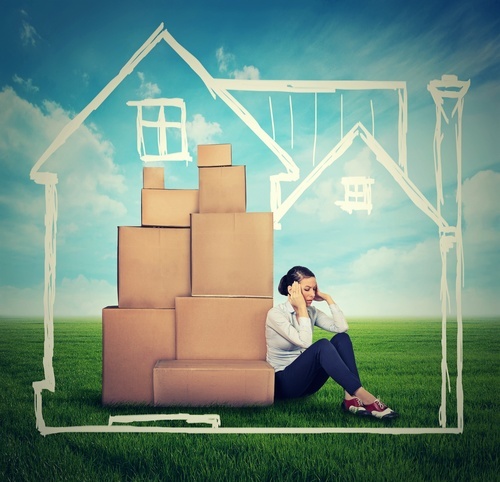 There's no two ways about it – buying a home is stressful. Whether you're doing it for the first time, or have several purchases under your belt, it's a complex process that brings up lots of emotions – both good…
When my husband and I were in the market for a new couch two years ago, we each had a pretty good idea of what we wanted. The problem? Our ideas were polar opposites. He wanted leather; I wanted pale…