Latest listings updated hourly
Find the latest listings available in your area in an easy to use search!
Find a Home »
Why Choose The Roby Company
Our goal is to ensure that you have the best San Diego Real Estate Experience
What Makes Us Special »
Get Your Home Value
Would you like to know the value of your home? Get an expert evaluation!
Learn Your Home's Value »
The Roby's are amazing professional and personable team who helped us find and buy our first home. They understood what was important to us and worked around our availability and buying timeline. As a first time home buyer, I really appreciated Keith's experience. He helped us focus on what we could or should update as well as the home-buying watch outs. It was almost like home shopping with a family member. We've been our home for 5 happy years and LOVE it! I'm a huge promoter of the Roby's and have recommended them to many of my friends and co-workers for a great home buying experience.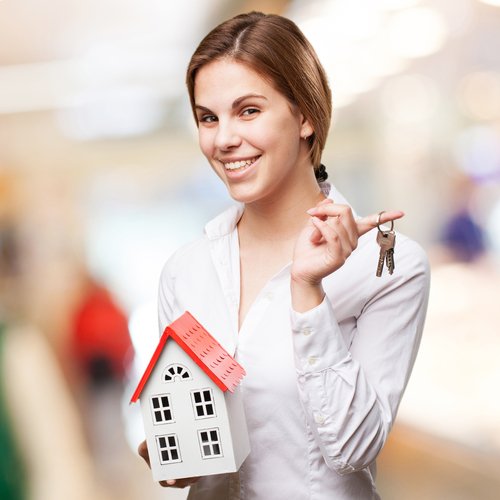 You may look at your small home and think – am I going to find a buyer? But don't count your small house out just yet! There are many great ways to position your small house in the marketplace. All…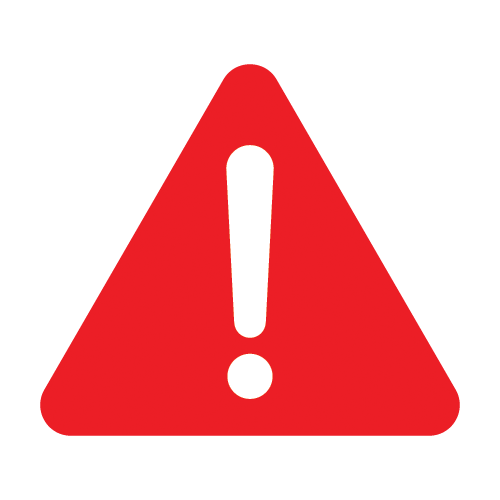 Purchasing a home is one of the biggest financial transactions you'll make in your lifetime. It's important that serious buyers do their due diligence before making any commitments on a home. If you're buying, there are several warning signs you…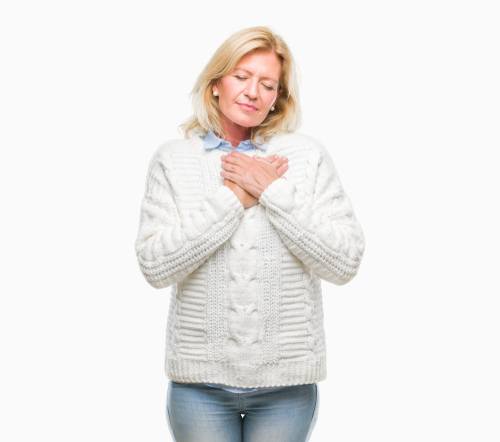 Buying or selling a home can be an emotional transition. Packing up and leaving one home and then getting settled into another is often disorienting. This can be especially tough during the holidays, which is traditionally a time we associate…